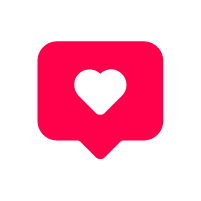 I Love My City Day
What is I Love My City Day?
Alongside a team from Glow Church (Gold Coast) we will be going around to houses in our neighbourhood to offer any practical assistance we can around the house or garden – simply to meet peoples needs right where they are at!
New Hope Toowoomba
12 Peace St
All Skill Levels
We will help however we can, some will require trade skills, but most will just be simply helping out with things such as rubbish removal or garden maintenance.
Sun Protection
Please keep an eye on the weather forecast and bring appropriate sun protection.
To be involved please email levi.mulhare@newhope.org.au