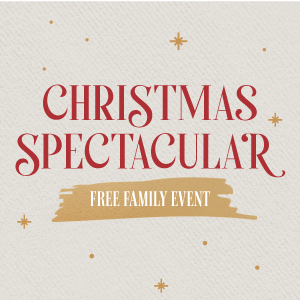 Christmas Spectacular
An exciting show with special guests, sing along carols and more!

Bookings are free, but required to secure your seat.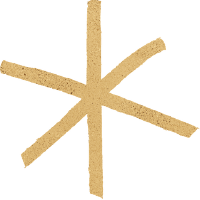 *3:10PM ARRIVAL REQUIRED FOR SEATING

*5:40PM ARRIVAL REQUIRED FOR SEATING
PLEASE ARRIVE EARLIER IF EATING
Food Trucks from 4.30pm Glow sticks and Barista Coffee for purchase pre-show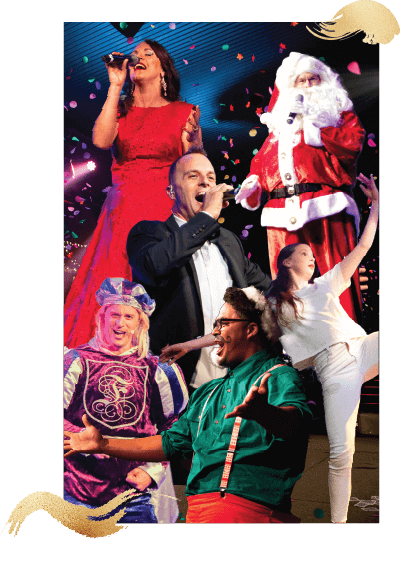 If you have questions about booking, or would like to alter your existing booking, please contact the New Hope Church office by phone (07 4639 1777) or by sending us a message on Facebook.
The Christmas Spectacular is being held at New Hope Church, which is registered as a place of worship. The QLD Govt. restrictions for unvaccinated people do not apply at places of worship. More Information