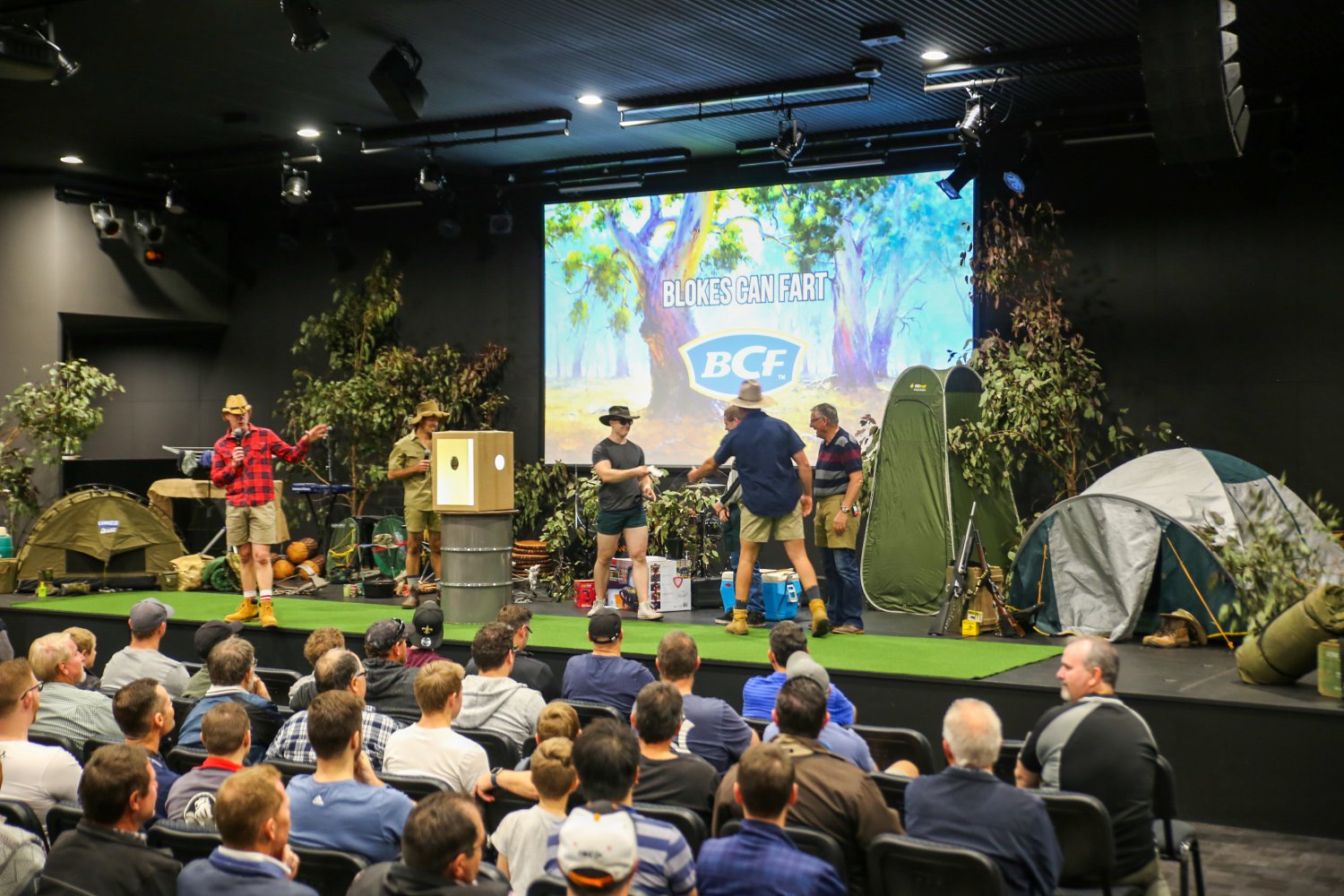 Big Blokes Breakfast
The Big Blokes Breakfast - for men of all ages. Come along for a great morning hanging out, eating some great food, and hearing from our guest speaker Shane Willard.
COFFEES, LOADED BREAKFAST, GIVEAWAYS AND HEAPS OF FUN STUFF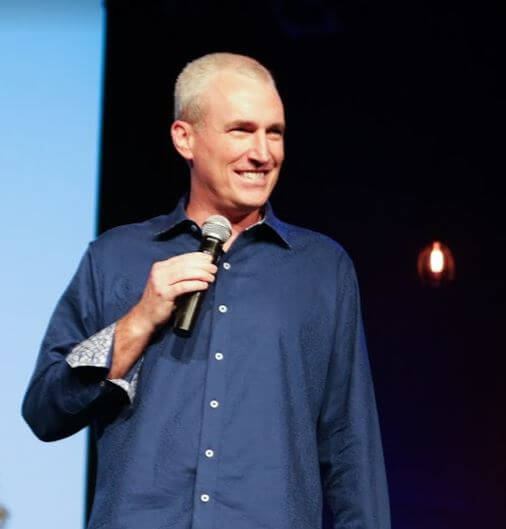 Shane is from South Carolina (USA), and has been in full-time ministry for over 20 years. He has held multiple pastoral positions at various sized churches. With degrees in both clinical psychology and theology, Shane is known for being an informative, brilliant and humorous communicator.
SATURDAY 20TH FEBRUARY, 8.00AM - 10.00AM
$15 adult
$10 student/concession
Register and pay online using the button above, or by calling or coming into the New Hope Church office during the week, or at any of our Sunday Services.