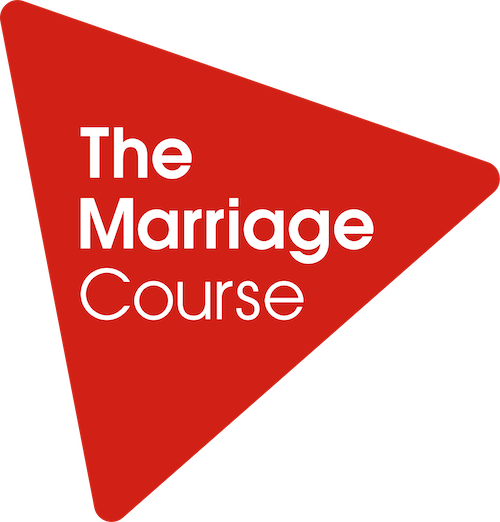 The Marriage Course
We believe in strong, healthy relationships. So, we're hosting a series of weekly "Date Nights", creating a space where you and your partner can come, relax, and invest in your relationship.
7 sessions over 7 weeks designed to strengthen and empower your relationship.
Together, we'll be looking at:
Communicating more effectively
Understanding each other's needs
Resolving conflict
Recognising how upbringing affects your relationship
Developing greater sexual intimacy
And much, much more!
Coffee & Cake | New Hope Church Starting Wed 11th Aug | 7:00pm